Renaissance, pt. 1
Eleven pieces of quality creative writing on the theme of societal Renaissance, accompanied by original AI artwork.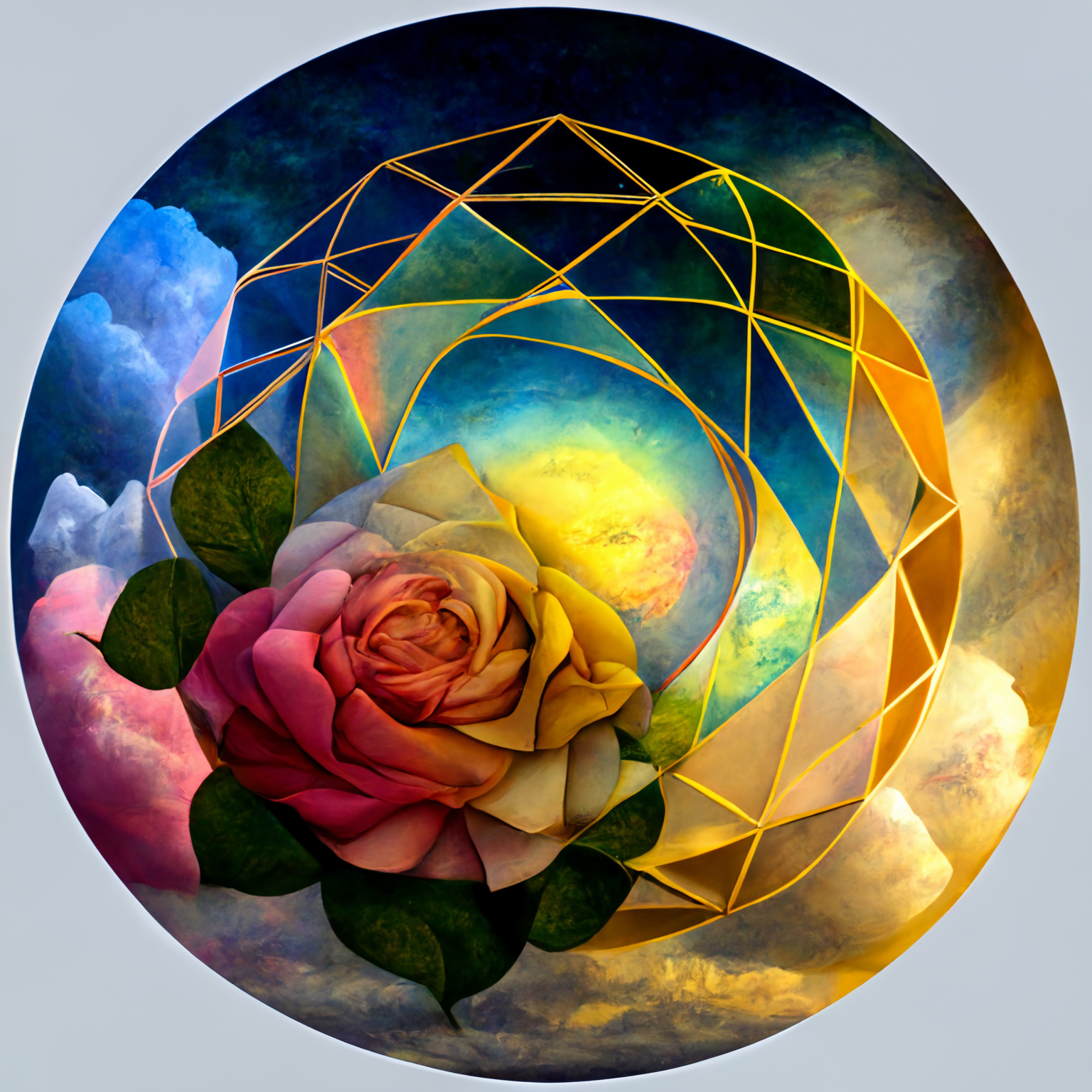 We live in the graveyard of an ancient supernova. More than 5 billion years ago, a massive star exploded, leaving behind our solar system, the elements which surround us, the mass of hydrogen which would eventually become our sun.
On a cultural level, we live in the graveyard of the Renaissance. The medieval world exploded and left behind a new reality, rife with elements we take for granted: secularism, the novel, pizza.
Many suspect that we live in a dying world. Our civilization a red giant, ripe for explosion. This prospect comes with some consolation: the possibility of renewal. We may be on the brink of a new Renaissance, one which will open new modes of thinking, technological breakthroughs, and ways of relating to one another.
What follows are eleven pieces on the theme of Renaissance. We received so many amazing submissions, that we decided to split this issue in two. Renaissance part 2 will be released on January 11th.
***
Shadow Psychedelia: Interview with Antero Alli
Conversation on consciousness and film Noir with Antero Alli, OG consciousness explorer, and pioneer of the 8-circuit model of consciousness.
***
"Into the Crystal" by Seth Lorinczi
A man smokes some toad and launches on a journey through music and memory.
***
"What Happened to Art?" by Daniel Pinchbeck
Seeking the cutting-edge of creative expression today.
***
A graveyard path twists into an exploration of childhood alienation.
***
"Whose Renaissance?" by Juliet Rania
New York City Renaissance, as art and archetype.
***
"No Piano for Left Hand" by Ana de Portela
A grocery store jaunt turns musical mystery.
***
"Irons in the Fire" by Susan Gordan
A Renaissance woman at a Renaissance fair turns her eye to the past.
***
"And it occurred to her" by Leah Elliot Hamilton
Sin, the church, and a surprise spiritual awakening.
***
"Tracer: Welcome to Psychedelia Noir" by Arielle Friedman
A review of Antero Alli's new psychedelic thriller.
***
Does digital media mean the death of doodling, or is marginalia art seeing a Renaissance?
***
"Eight Moon" by Madeline Tykeson
A dark forest, an unexpected connection