Irons in the Fire
A Renaissance woman at a Renaissance fair turns her eye to the past.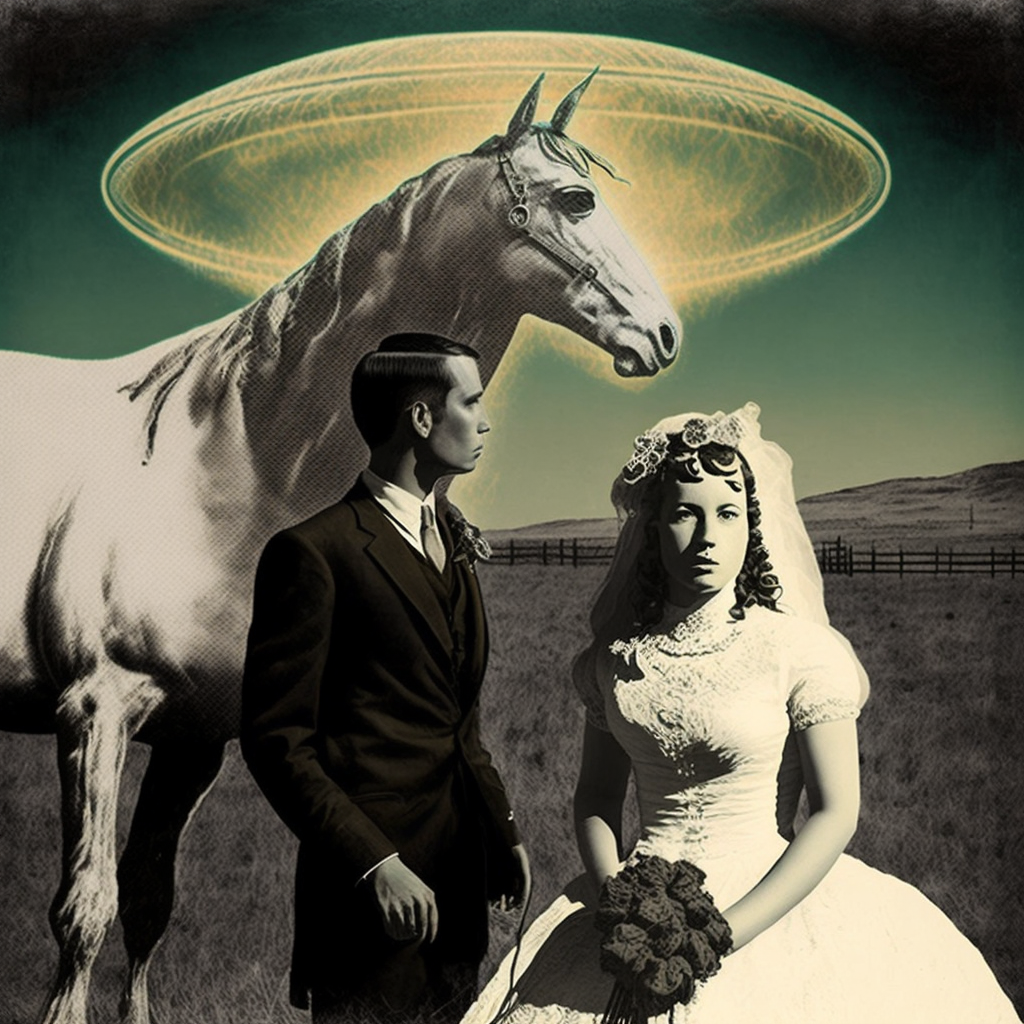 A handsome young man dressed in blue scrubs arrives at the farm, carrying a bundle of shimmery fabric in his arms, heading for his horse's pipe-rail paddock. I'm busy with Willie, my big chestnut Hanoverian gelding, watching as the young man transforms himself and his hefty black mount into a knight of old, complete with a jousting pole. It's an unusual sight at the South Phoenix stable, a scruffy pasture rimmed with orange trees, bordered by canal trails and surrounded by neighborhoods of Mexican immigrants. It wasn't unusual to see cars riddled with bullet holes or nefarious characters hanging about nearby properties.
The costumed pair gallops across the field, the small herd of brown and white cattle indifferent to the charging horse. The rider eventually returns to the paddocks, and I ask what he's doing. "It's for the Arizona Renaissance Faire in Flagstaff next month," he replies, describing the jousting event in which he and his horse will participate.
I've always thought of myself as a Renaissance Woman. My life has centered on art, music, dance, horses, and writing. I am interested in far more subjects than a lifetime would allow, and I'm fascinated by those who share a similar trajectory.
How do we rebuild and recreate an enthusiasm for enlightenment? How do we distance from the constant media bombs of sickness messaging and focus instead on good health and regeneration?
It's undeniable—at least to me—that extraterrestrial beings have been in contact with humans for years. Maybe us tin-foil-hatters can spark a new era of joy.
Was the original Renaissance born from a desire to relieve the world from darkness?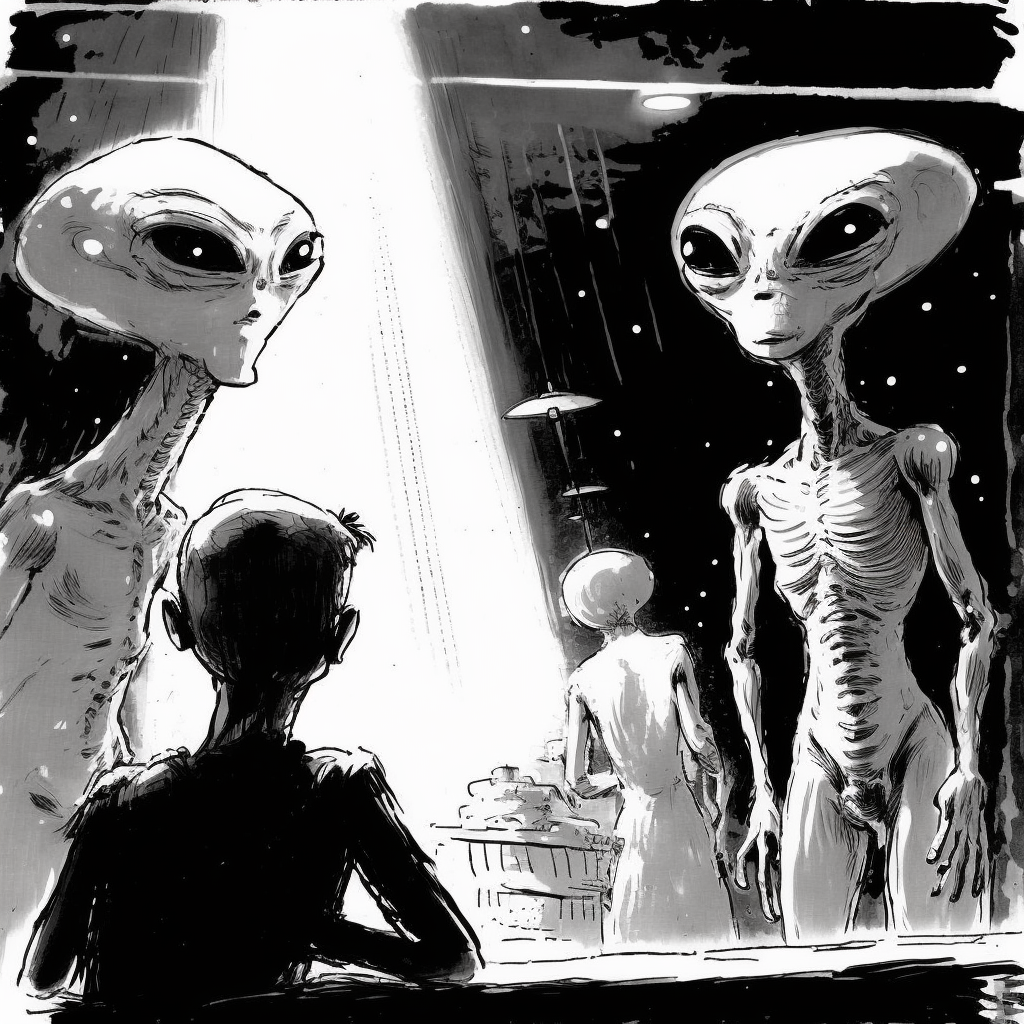 I graduated high school in 1977, too young to participate in the hippie movement and too old to succumb to the post-war modernists' bland, simplistic "rules" (especially for girls). I listened to my parents and grandparents' stories about growing up during the Great Depression and World War II, and I realized our generation was the first sign of brighter times ahead.
Us Baby Boomers were encouraged to "live our dreams," of being an artist, dancer, musician, animal lover, or adventurer, and reach for the stars. Hence the postmodern movement. I wanted so badly to embrace the inspiring new world peering through the old straight-and-narrow. But how?
I was a young Canadian girl living in a tiny town in the middle of nowhere. I read horse magazines from the United States and longed to take my horse to a faraway place called Scottsdale. I watched the half-time shows of American football games with my dad, mesmerized by the glittering spectacle, enormous stadiums, and collegiate marching bands. Why was I riding a former mountain packhorse and marching in a little band of thirty kids?
I loved costumes, adored my menageries of pets, and was fascinated by all things that fit on a slide under my microscope—usually bugs. New York sounded like the most exciting, creative place in the world, so what was I doing in Williams Lake, British Columbia? I wondered if my fantasies of beautiful show horses, rock-star drum sets, and trips to the Big Apple would become a reality.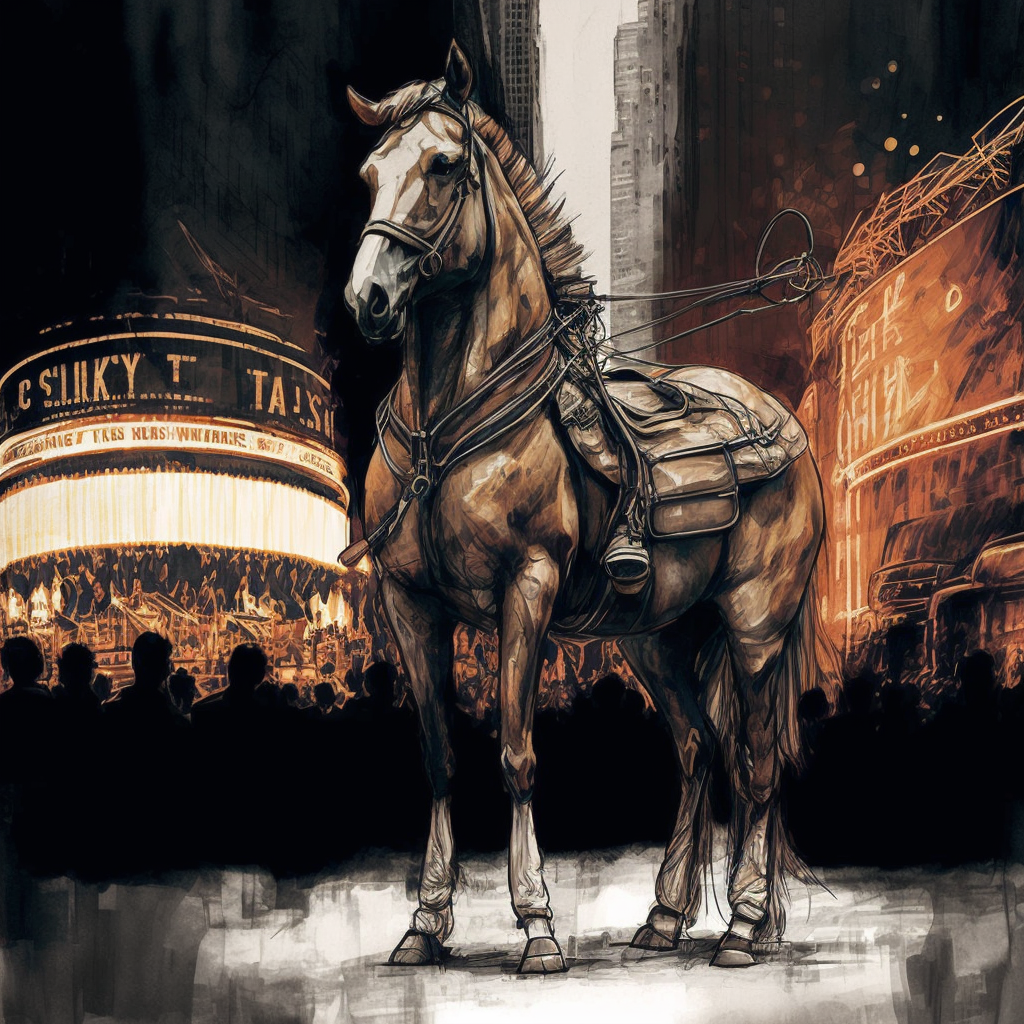 According to the judgment of others, I have too many irons in the fire. I decided to look up the definition:
The expression "too many irons in the fire" is derived from the trade of blacksmithing. If a blacksmith attempts to heat too many pieces of iron in his fire at once, it cools the fire, and none of the pieces of iron will heat properly. The phrase dates back to the mid-1500s.
It's not an unreasonable definition of my life: I married too soon, and "threw my irons" into many domains: equestrian life, the dot-com boom, esoteric writing. I even founded a UFO contactee band, UFAUX.
It's not the number of irons that causes the problem, but how they are placed and prioritized. The Renaissance spanned several centuries, reigniting culture, art, and wisdom. We have a wealth of history to draw from, on this very dangerous cusp of humanity's survival. Perhaps it's essential to break free from the worldly mashup of hunkered-down pandemic-beaten citizens and declare, "try something new!" or "live your passion." It's time for a rebirth of all that shuttered for a couple of years and a relighting of humanity's spirit that needs art, music and discovery.
Everything moves faster. If you want to dance, then dance. If you want to paint but don't think you're an artist, do it anyway. Go ahead, put a line on a piece of paper, and be proud of your art. Make music, acoustic or digital, and call it your song. Think of everything you loved to do as a child and do it again. Make a documentary. Take a course in anthropology. Write. Learn from others who do love the things you love, find a brilliant, inspired tribe for story-sharing and camaraderie. Put even more irons in the fire and stoke it so the coals never cool. The Phoenix rises from the ashes. I cheer for the new Renaissance men and women, the artists, writers, esotericists, and thinkers.
***
Susan is the writer and co-author of two books, The Compassionate Equestrian (2015) and The Iridescent Silence of Pacific Shores (2015.) Susan also writes for Concordia Equestrians, a digital magazine based in the U.K., and is an administrator for Facebook groups: The Compassionate Equestrian, Equesse For Women Who Love Horses, and the Equine Assisted Mental Health and Resource Network. She is an artist, coach, and a top Masters competitive runner. In her previous life, she was the drummer for an extraterrestrial contactee band in Arizona, UFAUX.