Meditating Under a Tree: Conversation with Natalya Nova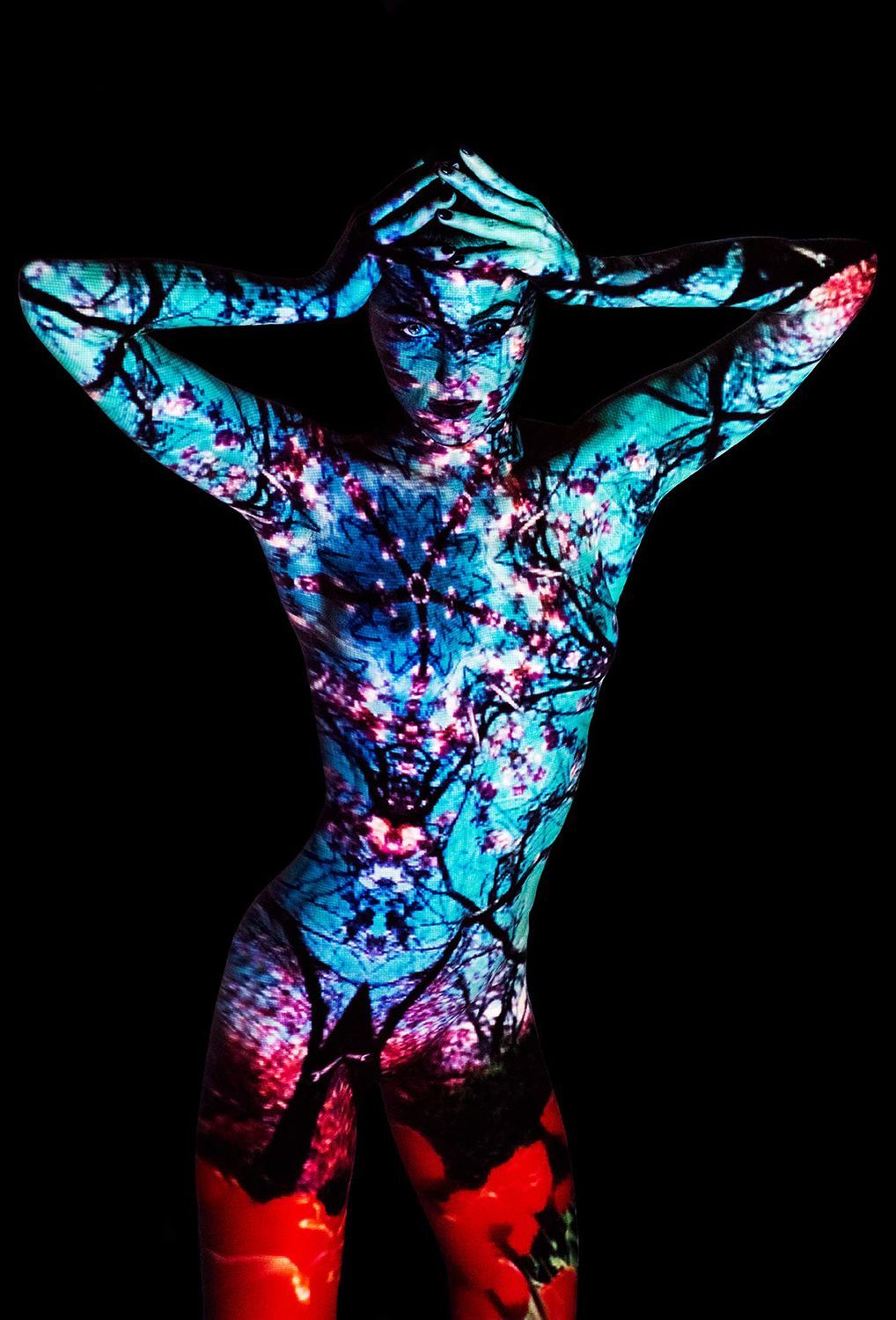 Natalya Nova is a New York–based artist. Her work resists categorization, which is fine with her, as she doesn't like being put in any boxes.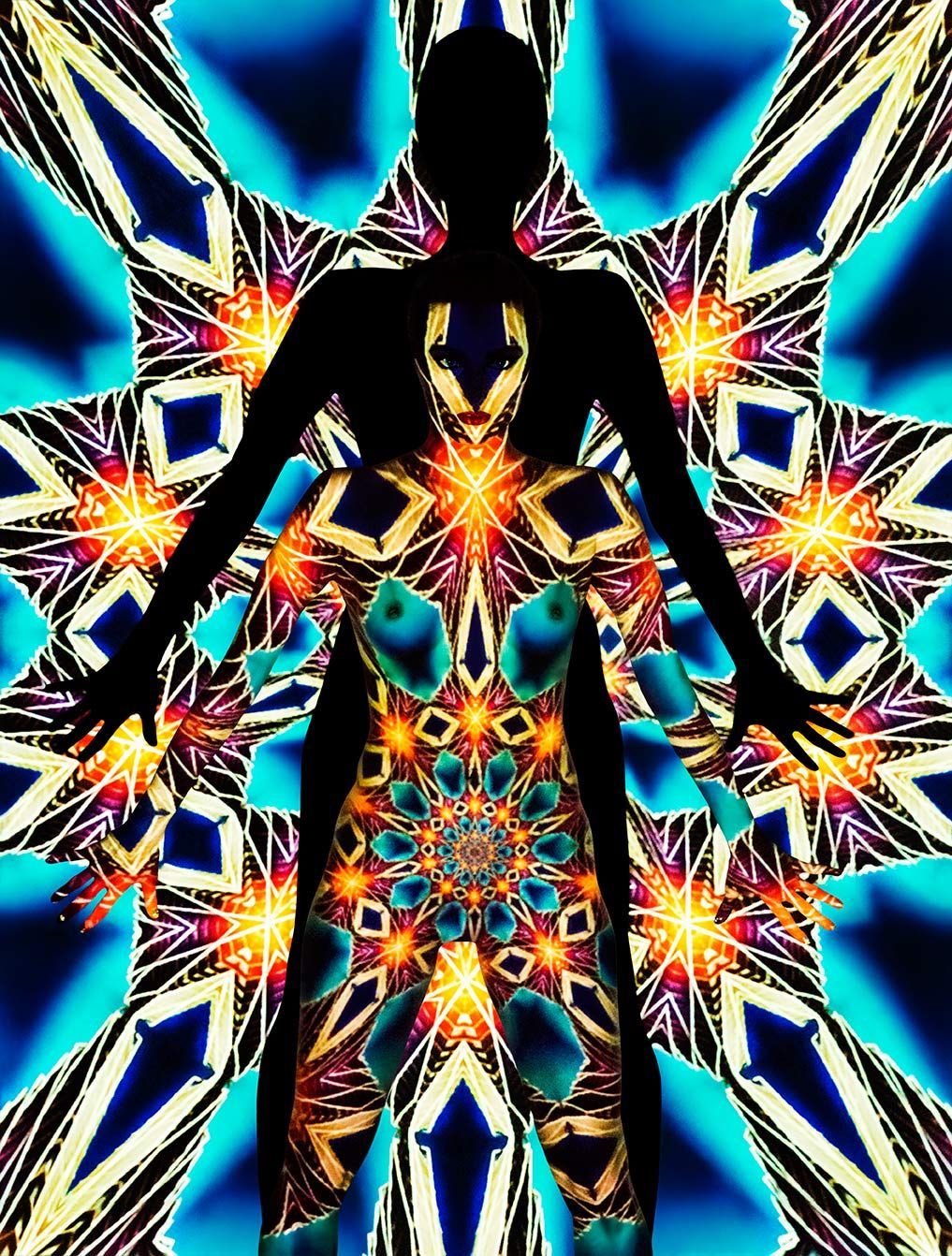 Her work combines photography, writing, painting, and as we discuss, she's experimenting with incorporating AI art.
In the following conversation, we touch on dreams (both the sleeping and waking variety), the symbolism in Hindu imagery, and Russian-style manifestation. We end by hearing Natalya's vision for the world.
Audio-only version: