We don't need more awakening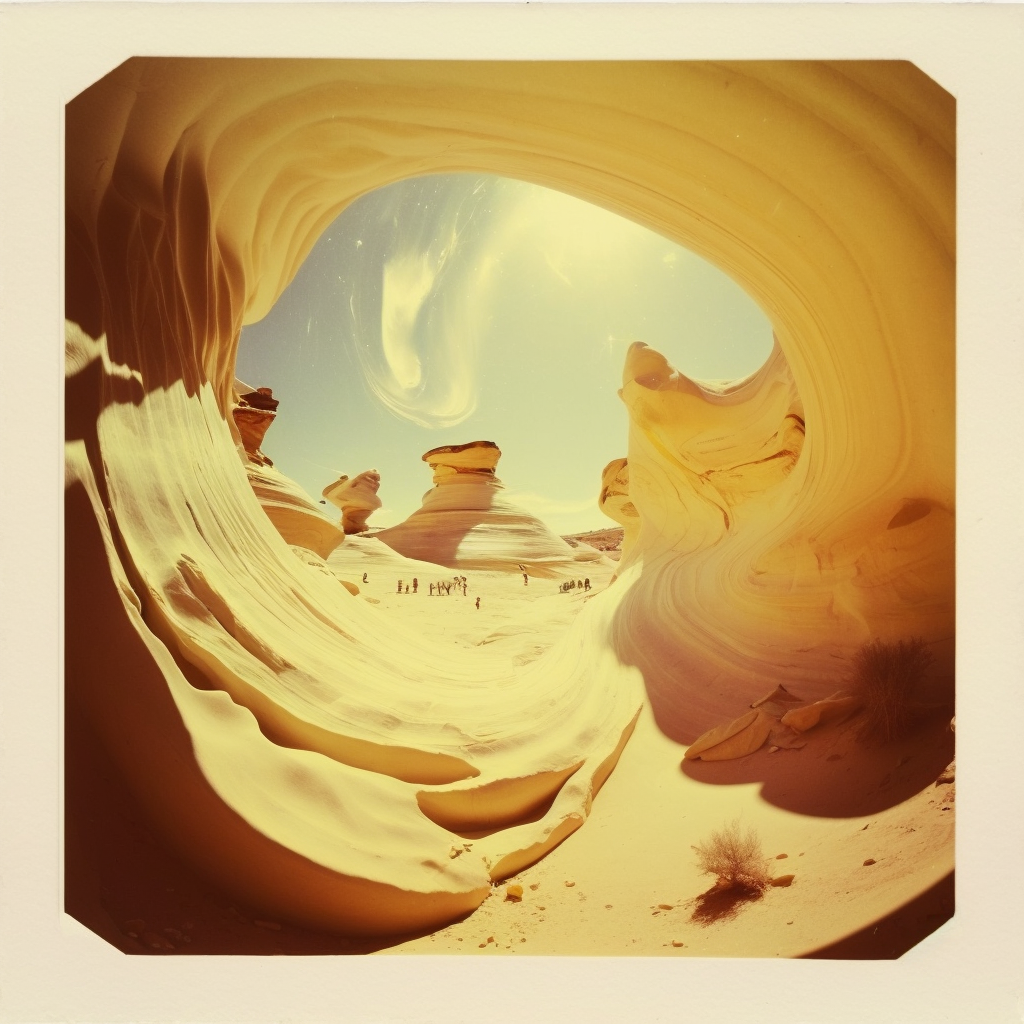 The Zero-Point Reset Retreat. May 2017. The Navajo Desert.
Six days off-the-grid. Surrounded by fellow heart-centered entrepreneurs. We stayed in tents at a Burning Man reintegration center just outside of Flagstaff, Arizona. My first camping trip exposed me to the brutal elements of nature as well as others on their "awakening" journey.
And then there was My Cough (ENTER SCENE). The well-meaning retreat-goers loved to psychoanalyze My Cough, the new main character on my trip. My Cough started one week before the trip; dry, hacking and endless.
The urgent care doctor prescribed me an albuterol inhaler and told me I'd be OK. I'm usually in perfect health, and I loathed driving into the quiet desert to meet new people with such a loud weakness.
I felt out of place upon arrival; I didn't know where I fit in, especially as we got past the small talk. I soon learned that many of my fellow retreat-goers believed in diverse alternative universes: there was Piper who believed in rock people—yes, an underground civilization of beings literally made of rocks. Then there was Antonio who believed in the Hollow Earth theory.  Many of these people were seeking healing; they wanted demons or dark entities removed. Me? I just wanted my cough to go away.
We went around the circle and when it was my turn to speak, My Cough stole the show. Suddenly, My Cough's spiritual meaning was on everyone's agenda.
I didn't just have a cough. According to the group, my issues were:
 • fear
 • low self-esteem
 • doubt
 • not self-expressed enough
Then Piper (Miss Rock People) came up to me after a coughing fit. "Hey, if you're open to hearing some feedback, I think I have an insight for you."
Me: Shrug, holding back a cough
Her: I think your Cough signifies that you should trust your intuition more.
If Piper's intuition told her that rock people exist, clearly she must be onto something!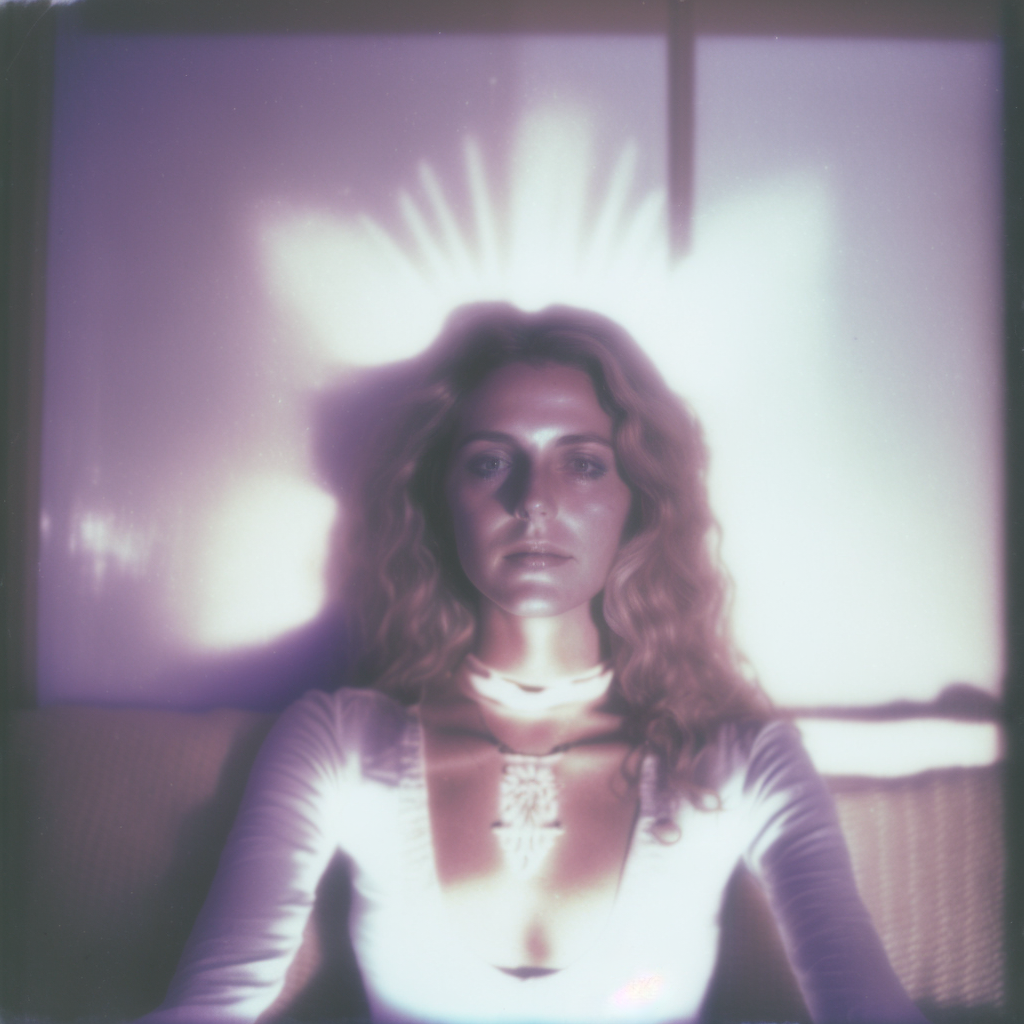 My identity started to shift to meet the group's needs so that I'd be liked. My new identity became performative, constructed in real-time, and custom-made for My Cough.
I had two choices:
Surrender to the group narrative and be liked
Tell everyone to leave me the f* alone!
I never felt more alone. I wanted to leave. And it was only Day 1.
It wasn't until I was surrounded by "like-minded" people who wanted to help me that l realized that I didn't want or need help. I had no desire to outsource my inner needs to these well-meaning new friends.
My Cough and I survived the rest of the retreat. And My Cough eventually disappeared when the retreat was over, like dust in the desert.
After returning from the retreat, I did some research. Coughing is one of the body's most basic defense mechanisms and it promotes itself in a positive feedback loop. When you cough, the sensation doesn't recede, but leads to another cough. Coughing does not make you stronger; sadly you cannot develop a six-pack from coughing even though it engages your core. My Cough, as productive as it felt, was merely a positive feedback loop.
And then it hit me: A "positive feedback loop" is exactly what I experienced on my awakening journey, for better or worse. That FOMO feeling of how I can never seem to scratch that spiritual itch—or in the case of this retreat, clear my airways.
Beyond My Cough, what would take its place? Without My Cough, who would I be?
There's always that new supplement, new book, new restaurant, or new retreat with new ideas (and rock people!) that can take My Cough's place. But is it possible to tap into the void, and not need any of this?
As Alan Watts famously said, "When you get the message, hang up."
For better or worse, I couldn't hang up at the retreat; My Cough's positive feedback loop was an involuntary reflex.
Just like some people's beliefs are pieces of their involuntary personas: Piper believed that rock people would save us and Antonio insisted that there were caverns under the surface of Earth that led to the Underworld.
My Cough taught me how to play with these personas. Maybe, just maybe, rock people can be our refuge and the Hollow Earth mythology can allow us to feel less… hollow.
What if instead of judgment, we could dance with disillusionment, and create a new earth (with or without rock people), well-rested and integrated?
And with that… comes more belly laughs and balanced nervous systems.
I think I can now hang up.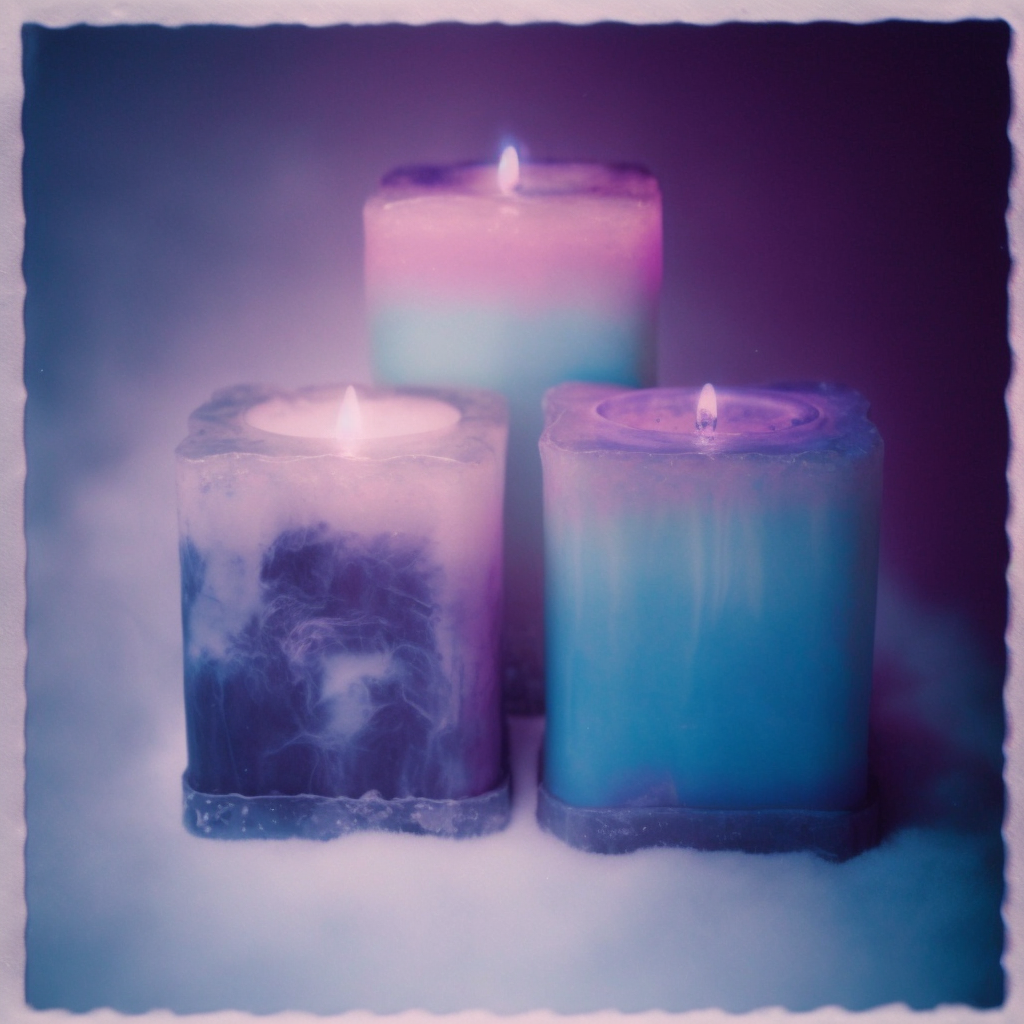 ***
Jessica is the author of the best-selling book, Humanize Your Brand and the podcast host of the Art of Humanity, where she explores creativity + consciousness with the most brilliant minds.
She runs the marketing agency, JAM, where she has pioneered marketing initiatives at top brands like Bitcoin, Sirius XM Radio, Google, Adobe, Getty Images, and NFT Genius. As an alchemist advisor, her active client and business partner list includes CEO's, Wall Street executives, and members of development teams from the latest crypto, clean energy, tech, and consciousness projects across the globe.
Jessica works with forward-thinking global businesses, speaks to audiences around the world, and writes about global trends that influence the collective as she observes them.