magnum opus of a modus operandi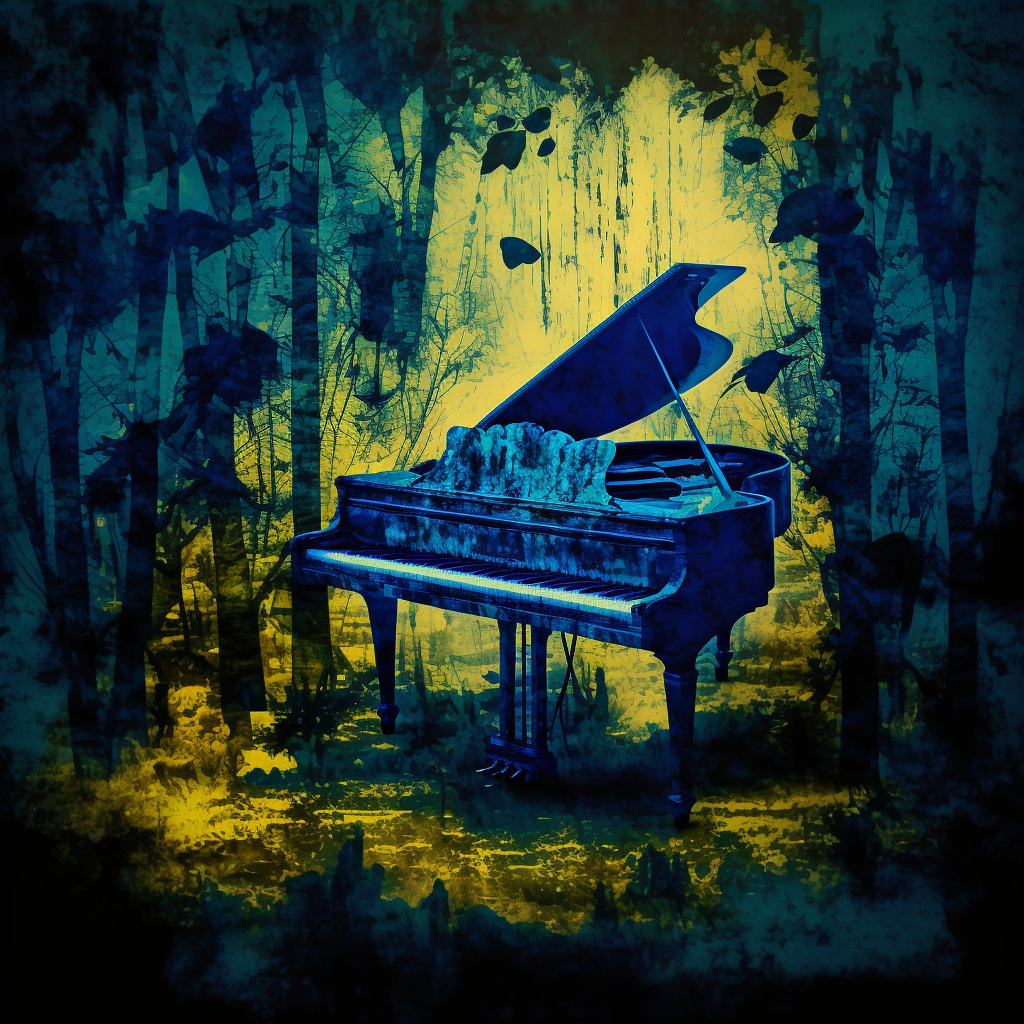 lithe fingers gracefully
bowing in service
soft and swift
orchestrate my heartstrings' quickening tempo,
before
o p e n i n g
into a full symphonic crescendo.

i am humbled by the maestros
and miracles that compose you:
creativity trumpeting.
hot-aired would-wins.
a pianissimo piano weeping.
the ornery fae flashing from
crashing cymbals into
the twinkle in your eyes.

to witness the culmination of
community virtuosos within you
is an immersive
e x p a n s i v e  experience.

you are a dancing ovation.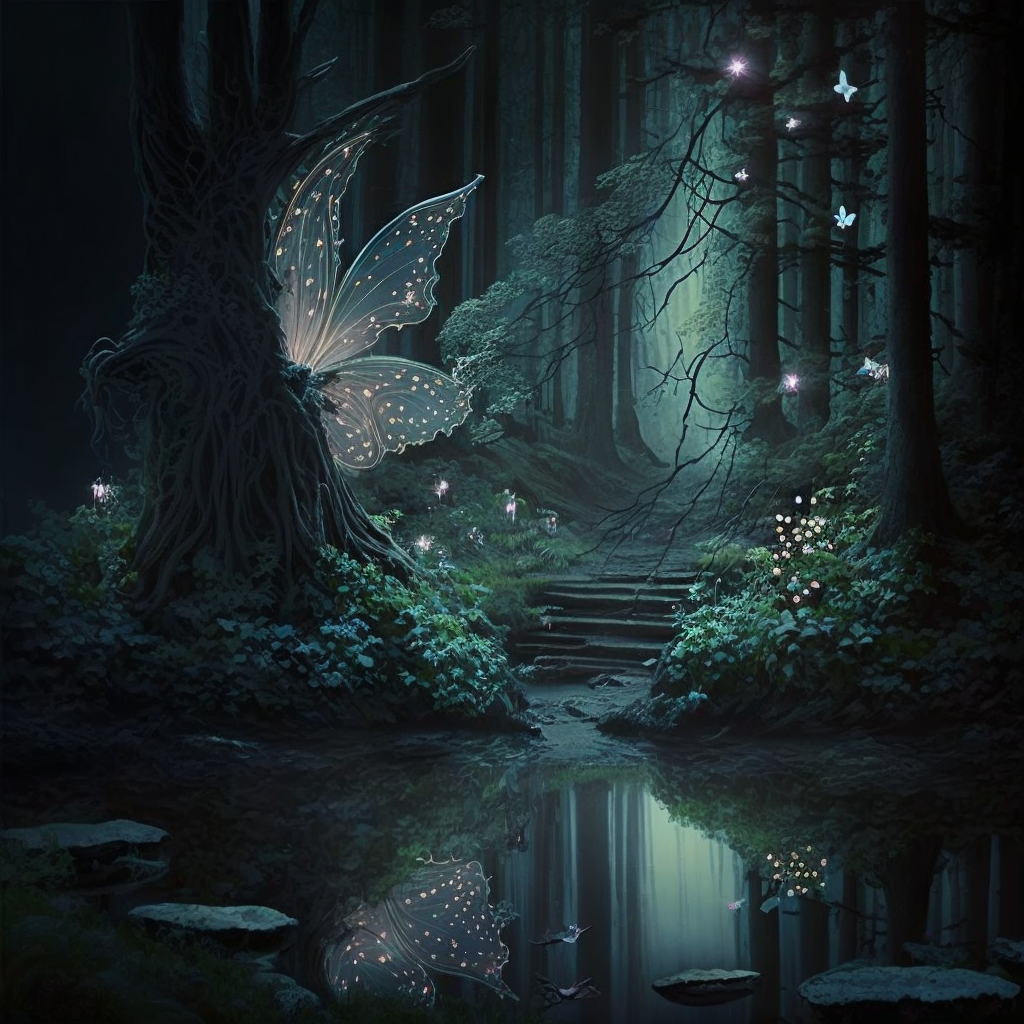 ***
Luna Lynn Kincaid (she/her) is a word nerd and native Dentonite that has been fascinated by nature, the cosmos, and esoterics since she was small. In 2007 she became a Circle in the Square Theatre School Alumna. While in NYC, she performed with a small, Off-Broadway Theatre Company/501c3 that she and her friends began together. Her favorite performance project was called The Red Hot Mamas, a Hard Rock Vaudeville Group. She also dabbled in burlesque with the epic Rhinestone Gorilla Burlesque headed by Jenny Weinbloom (executive producer, Meow Wolf).